About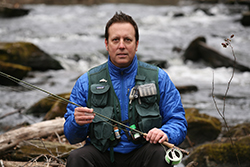 Profession
John L. Field is a fly-casting instructor, writer and photographer.
John provides group and private lessons. He also gives casting demonstrations and multimedia presentations.
Bio
John has spent extensive time exploring the waters of the Northwest Territories in Canada with Canadian Sportfishing Magazine and the Amazonas in Venezuela and elsewhere, while working for Larry Dahlberg Productions. He has decades of experience flats fishing the Florida Keys and striped bass fishing in the Northeast. John also makes regular trips to fish in the Balkans of Europe and the Yellowstone region. He is past-president of the New York City Chapter of Trout Unlimited and past president of the American Casting Association. John is an FFI (Fly Fishers International) Certified Master Casting Instructor and in 2019 received the FFI Jay Gamel Award. This award recognizes individuals who have developed instructional materials that have advanced fly casting instruction. John is also the author of two casting books.
His first one is titled, Fly-Casting Finesse- A Complete Guide to Improving All Aspects of Your Casting, Skyhorse Publishing, 2015. In 2018 he wrote his second book; a beginner's casting book authorized by the American Casting Association as a prequel to his advanced casting book. It is titled, ACA's Beginner's Guide to Fly Casting- Featuring the Twelve Casts You Need to Know, Skyhorse Publishing, 2018. He is currently writing another book titled, Trophy Striped Bass on the Fly for Stackpole Books, which is planned to be released in 2024. John's feature articles have been published in Fly Fisherman Magazine and many others and he has contributed to several books by other authors. John filmed and co-produced Hunt for Big Fish, which has aired on ESPN and other cable networks. John and his family live in Weston, Connecticut.
Awards
Fly Fishers International awarded the Jay Gammel Award for Fly-Casting Instruction to me in July, 2019. "This award recognizes individuals who have developed instructional materials that advanced fly casting instruction whether or not they are an FFI member."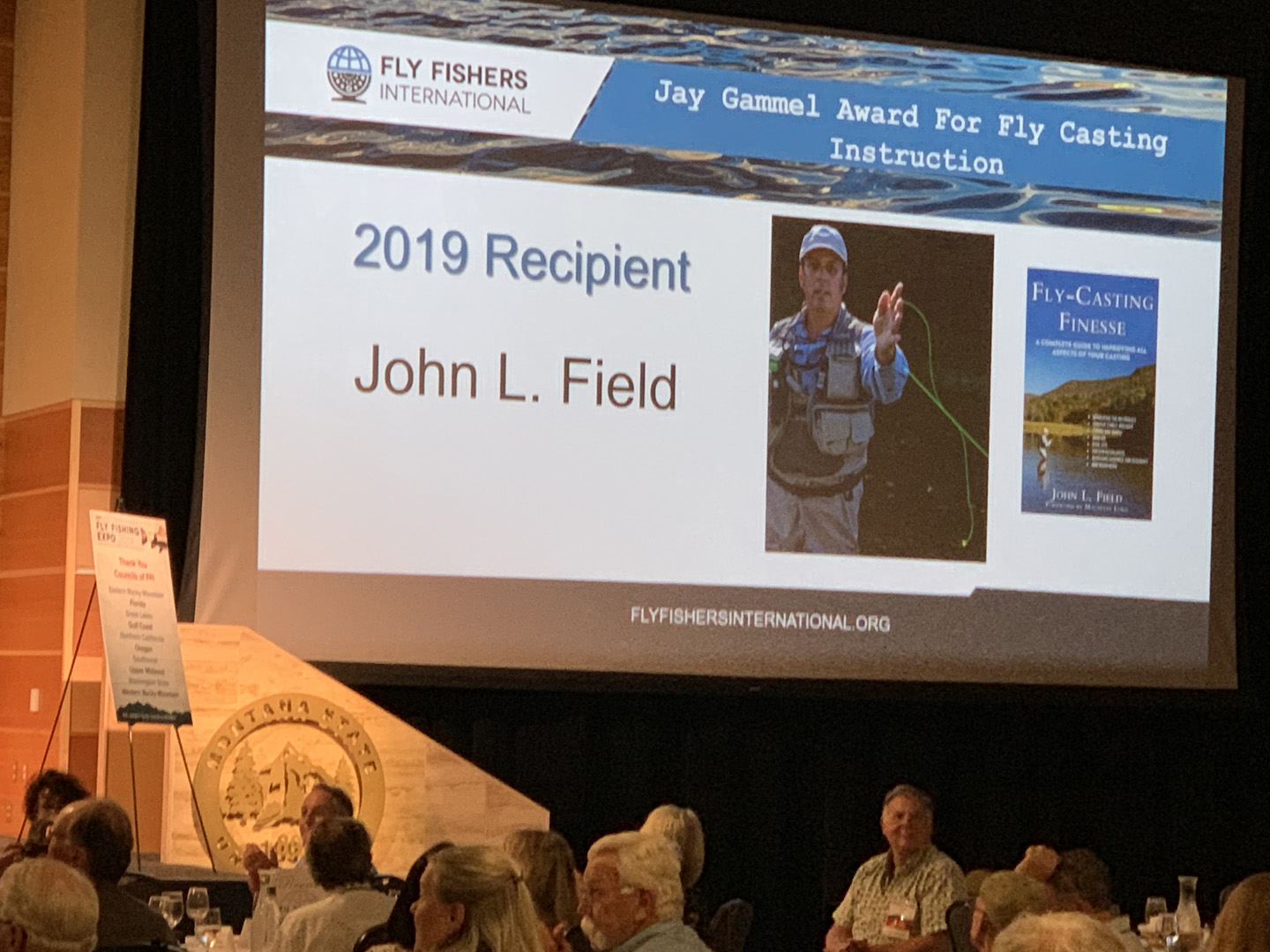 Press & Book Reviews